Today during Nintendos E3 showing we got a first look at the upcoming direct sequel to Breath of the Wild!
What do you think? How soon do you think we will get it. Let us know on the forums!
I was reviewing the video at home and from my screenshot it kindof resembles Majora's Mask..a tad bit. Just my thought....Any speculations?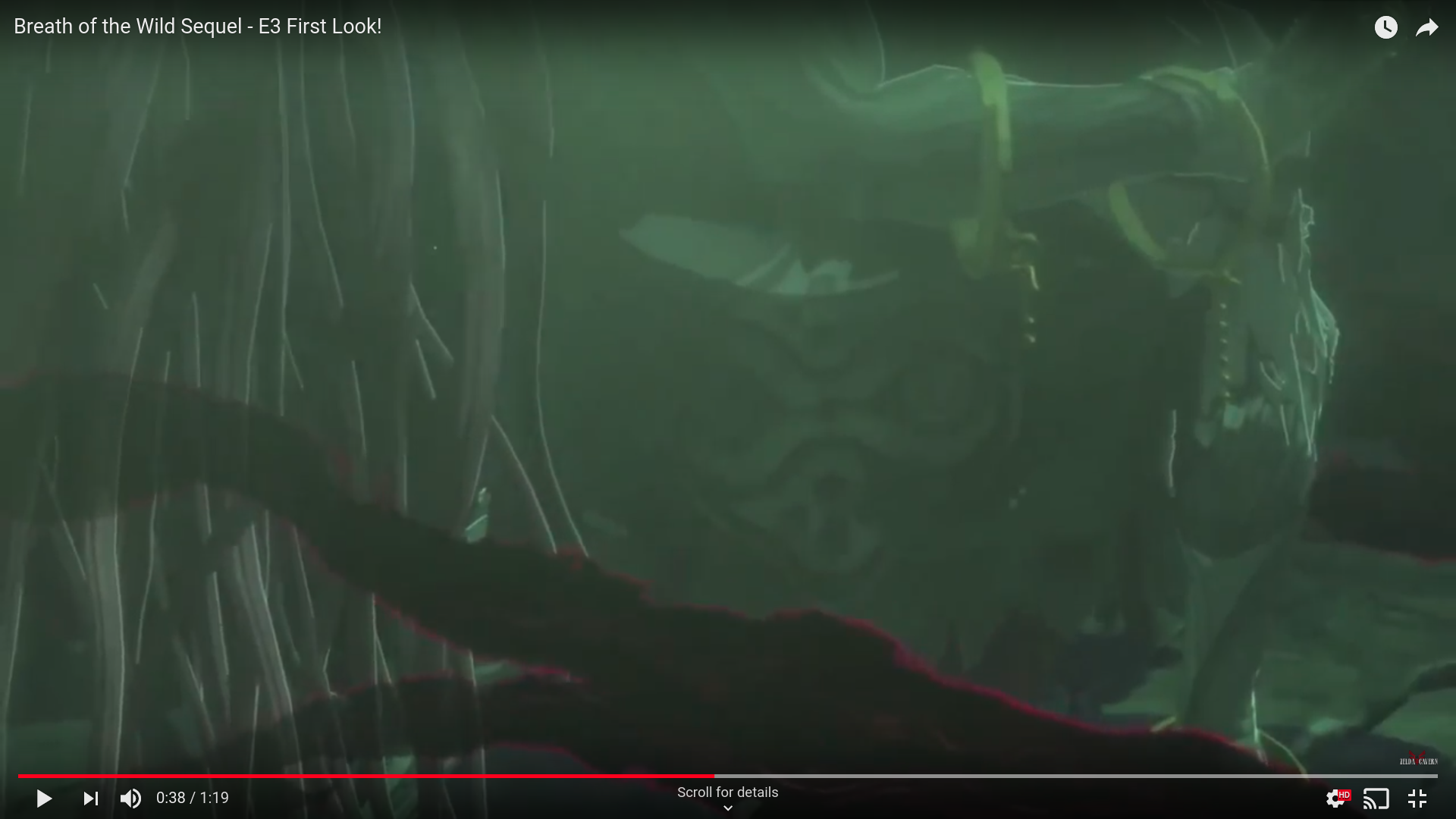 Also it kind of resembles this symbol but with some extra flair....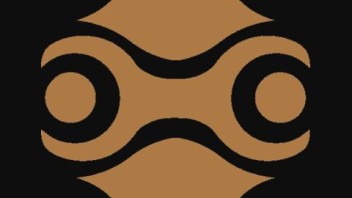 Let us know what you think by posting what you think on the forums!