What did you guys think of it?
Undertale, Okami and Crash Bandicoot beingbpirted.
Mario Tennis Ace, Splatoon 2 DLC, octopath's special edition... Luigi's mansion port to the 3ds...
What about the smash reveal?
And with it, this roster reveal: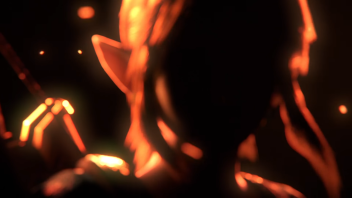 Do you think this smash is a Delux like the mariokart8 and HW definitive edition?
If so would this Link be a reskin or its own slot?