Ah, I just figured that since February is both Link's Birthday (the release of the original The Legend of Zelda) and the month for love and friendship we could have some fun but giving Link a partner to spend a lovely evening in some fine dining and spectacular hotel with top view...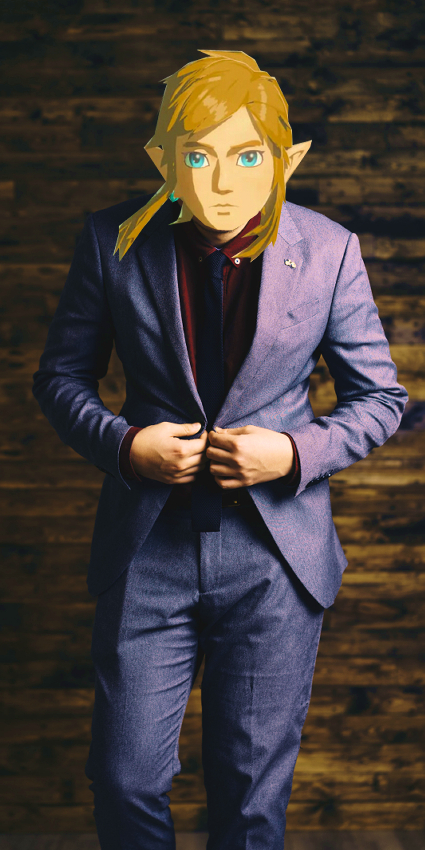 Anyway, you can take it seriously and nominate the classic choices like Zelda, Malon, etc
Or make just some unexpected matches and lets see who the community chooses.
You can nominate more than one romantic interest.
Planning in doing the voting on Monday, 11th right in this thread.
I'll keep updating it as you guys go.