Which Entry did you Like Better?
5
Okay, This part is way easier the Poll is open for 7 seven days. Starting the moment the thread was created.

It will close automatically on Tues 15 at 12:40 am [GMT +10].
You can not see results until you vote.
You cannot change your vote. please be careful choosing the right number.
The results will say who voted for what.
In case of a tie, self votes will be disqualified.
Kay reserves her vote as last resort to break a tie.
Check the Entries and vote for the one you like better.
Entry 3: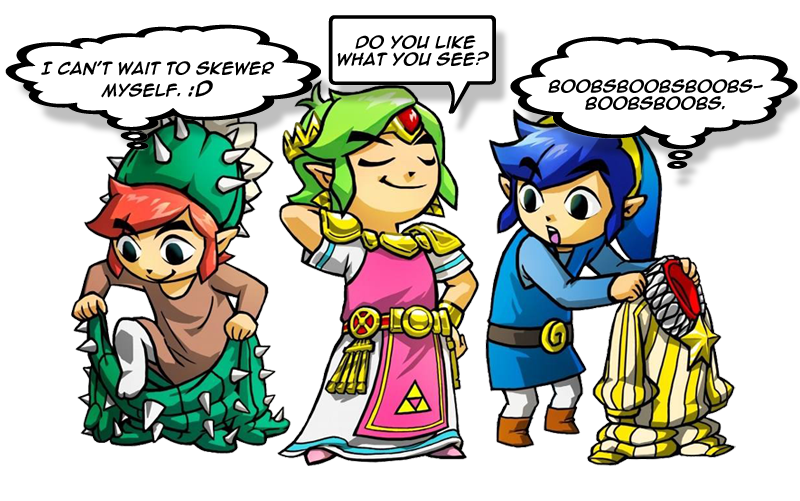 Entry 4: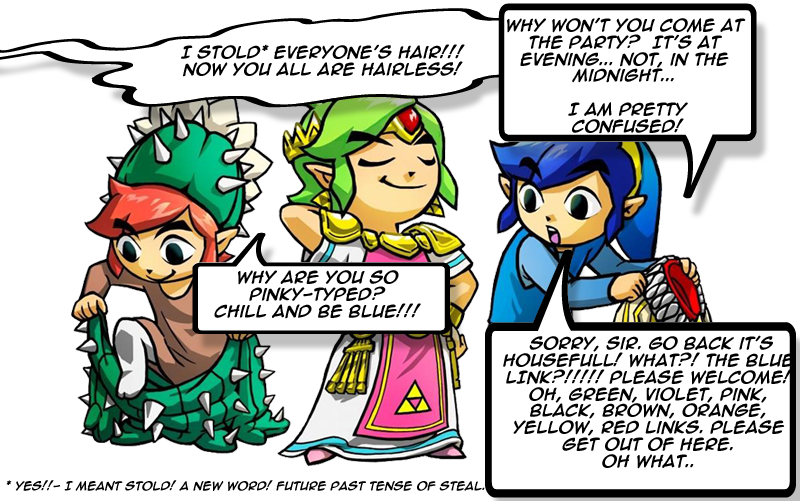 Entry 5: